---
Time to upgrade is Now!!!
Author: TeamP42L
Sat Jun 08 2019 00:00:00 GMT+0000 (Coordinated Universal Time)
If you're still using Magento 1.x or considering replatforming from any other platform, Magento eCommerce on 06 September 2018 announced a long-planned End-of-Support to Magento 1 starting July 2020. They are proactively encouraging Magento 1 merchants to plan an upgrade to the latest version of the eCommerce platform.
Magento 2 Features focused towards an enriched CX
1. Integrated product videos
2. Customer segmentation & marketing personalisation
3. Elastic search
4. Responsive design themes
5. Dynamic rule-based product relations
6. Visual Merchandising
7. One-click account creation
8. Quicker checkout
9. Secure payments
10.Magento shipping
Magento 2 features focussed towards an enriched merchant experience

1. Flexible deployment options
2. Customised admin panel
3. Touch-friendly admin panel
4. Additional admin security
5. CSS pre-processor
6. Bulk image uploads
7. Easy personalisation
8. Database scalability
9. PHP 7 & Varnish 4 support
10. Full page caching
11. Hassle-free installation
12. Content staging & preview
13. Technical & account support
14. Streamlined product & attribute creation & configuration
15. Magento marketplace tweaks
16. Optimised JavaScript usage
17. Improved performance
18. Marketing automation integration
19. PSR compliance
20. Backup/ rollback system integration
21. Data migration tool
With the aforementioned list of features, it is abundantly clear that Magento is taking steps in the right direction to enable merchants to sell their goods online to the next generation of customers.

Let's take a brief overview of what a Magento Migration Process
1. Planning
2. Data Migration
3. Code Migration
4. Design Migration
5. Migrating SEO settings
6. Review & Release
7. Support & Maintenance
Here is a list of things one ensures during a migration:

1. Magento 2 Migration should be a deadline & task-oriented process.
2. There should be minimum downtime during the Going-Live process to ensure minimum disruption of services.
3.There should be zero impact on the customers during the platform migration process.
4. Data security is of the utmost priority and must be ensured in compliance with security and privacy standards such as PCI, SOC, ISO, etc.
5. The site must perform optimally to avoid bad Customer Experience (CX).
6. Digital marketing and SEO rankings are both time and capital-intensive processes. The SEO rankings e-commerce website must be preserved.
Stay tuned for an exhaustive compare & contrast analysis of Magento 1 and Magento 2.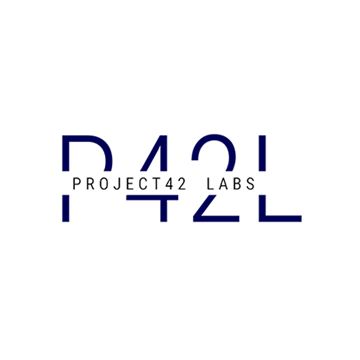 About the Author:
Staff writer