---
Author: TeamP42L
Tue Nov 19 2019 18:30:00 GMT+0000 (Coordinated Universal Time)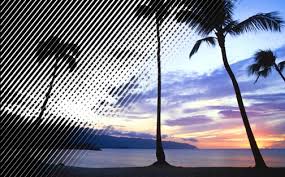 "We are what we repeatedly do. Excellence, then, is not an act but a habit."
- Aristotle
This quote has summed up the first year at Project42 Labs.
In the last year, like many, we pivoted quite a few times and finding focus was a challenge. However, the goal post of finding our finesse was not far. We realized soon that data and automation is what we love. Love to the extent of often delivering more and becoming partners in growth than just another technology consultancy.
Completion of one year is a big milestone for anyone, and for us, it came in threefold surprises:
We worked with 12 brands this year including startups, mid-size and legacy companies.
80 percent of our clients came back with expanded or new project scope coupled with team expansion
A bootstrapped company went onto become a self-sustained company in the third quarter of operations
In the last year, we observed the implementation of AI is still in its nascent stage in India and many of the sectors are yet to utilize the potential. The traditional operating systems are still deep-rooted. This year we spoke to many second/third generation business owners who are trying to make sense of the chaotic data available to them, automating business processes and bringing home the potential of Machine Learning.
A tool for solving potential business problems in solving marketing answers, companies are diving deeper into available data to extract information that is best suited to solve their business challenges. Hence, Data Analytics, Business Intelligence, and Data Science have seen a steep rise amongst mid-size companies.
Into our second year of operations, our goals are to achieve 10X growth, team expansion and working with brands who are as excited about AI as we are.
Thank you to our team and everyone associated with entrusting us with the job. We look forward to building lasting relationships and partners.
Sharing a small word from a client associated since the early days of Project42 Labs.
Manoj Bajaj, Makin Laboratories, Indore, "We are working with P42l for last eight months and they have been extremely helpful in streamline our e-commerce business. They bring a personal touch and have been very mindful of costs. I congratulate them on year completion."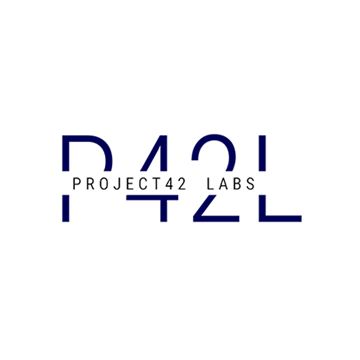 About the Author:
Staff writer