---
Author: TeamP42L
Wed Apr 10 2019 00:00:00 GMT+0000 (Coordinated Universal Time)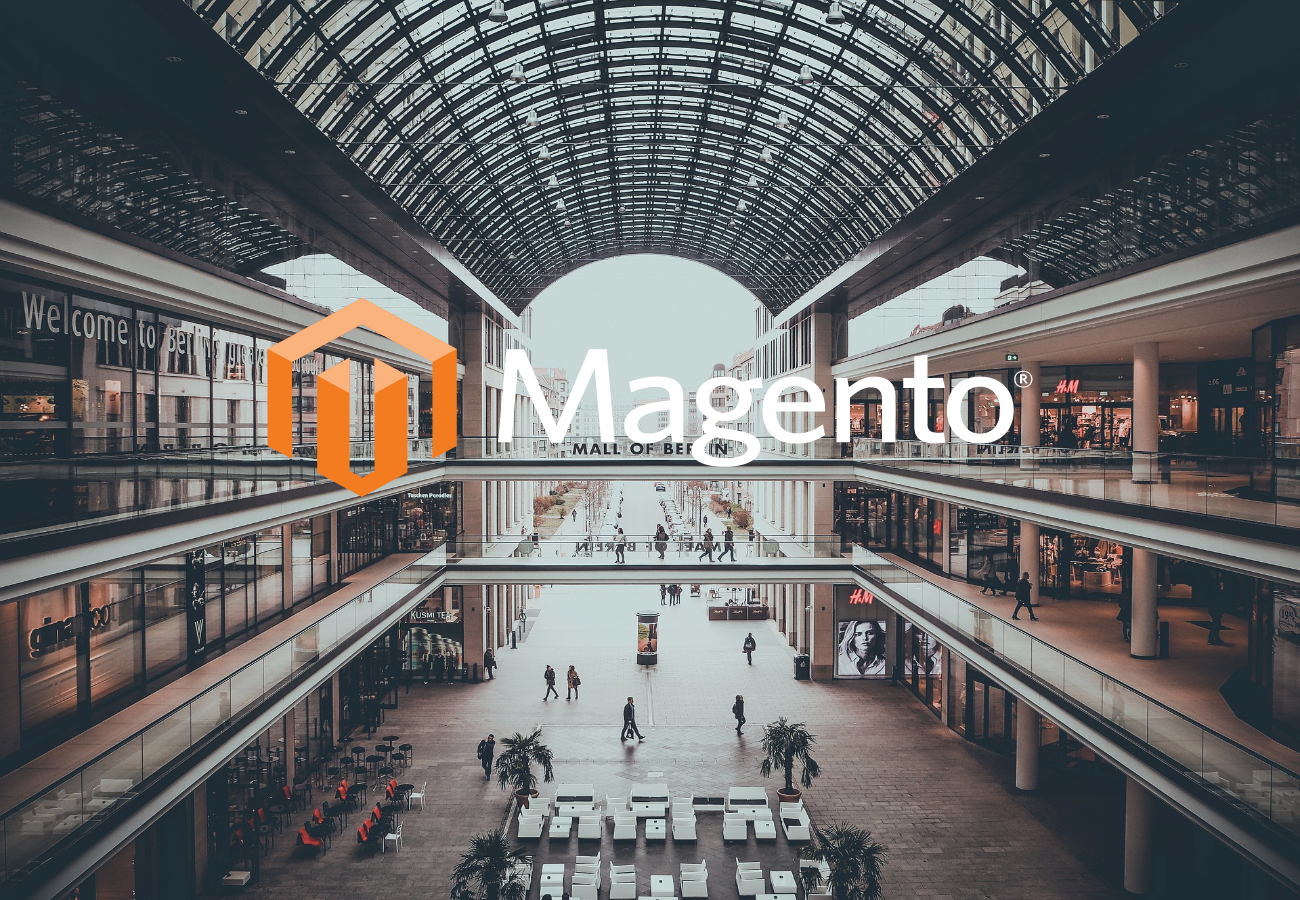 With the popularisation of electronic payment methods, traditional brick and mortar stores are either maintaining an additional eCommerce store or have completely moved their store on the web.
Advantages of an eCommerce presence:
1. Cost: An eCommerce store removes the cost of maintaining stores and warehousing. The activity mainly focuses on
2. Sell to the global market: Your online store has a possibility and the capability of reaching the global audience thus going beyond the geographical constraint of store location.
3. Availability: Your product catalogue is available for your customers 24x7x365 day.
4. Delivery: Deliver your products to your customers globally with delivery partners
5. Marketing: With effective marketing, online advertisement and discount coupons & offers, eCommerce stores have the potential of attracting thousands of potential customers to your portal.
Ideal Ecommerce Platform
1.Site Management: An effective site management provides a targeted direction to your sale and as an extension to the revenues of your business.
1. Intuitive Admin Panel to control multiple websites and stores
2. Role based user permission
3. Fully customisable design
4. Content management system for landing pages
5. Localisation and multiple currencies support
6. CAPTCHA integration to avoid fake logins.
2.Inventory & Catalogue Management: An Admin Panel to effectively manage your inventory, categories listing and details. A focussed area to create, manage and improve information about products and categorising them into clusters of similar products.
The following features are helpful for the same:

1. Categories & Products filter
2. Categories and subcategories management
3. URLs and SEO elements for pages and categories
4. Product thumbnails and images management
3. Marketing, Promotions & Conversion Tools: Any eCommerce store rests on effective strategies to attract/ retain clients to the portal, build brand awareness and augment loyal customer base. An effective marketer uses a range of activities to drive the aforementioned tasks but here's a brief list:
1. Create product bundle
2. Multi-tier pricing with quantity-based discounts
3. Intelligent Related products, cross-sell and up-sell
4. Pricing rules with effective store, customer groups, time period, products and category exemptions.
5. Discount coupons
6. Inclusion of free shipping options
7. Persistent shopping cart
8. Newsletter management
9.Customer engagement
4. SEO: An optimised website with specific keywords always ranks higher amongst its competitors. Your choice of eCommerce platform must provide you the following SEO features:
1. Google Site Map
2. Search engine friendly URLs
3. URL rewrites for URL access control
4. Meta information for products, categories and content pages.
5. Auto Generated sitemap
6.Auto-generated popular search terms
5. Checkout, Payment & Shipping: Easy and secure checkout process can make or break your business.
6. Order Management: Your admin panel must give you the ability to view, edit, create and fulfil orders. Based on the access permissions, your store admin can manage customer orders, products, addresses, invoice and shipment information.
Following are some more features one would need for effective order management:
1. Ability to create one or multiple invoices, shipment and credit memos
2. Invoices, packing slips and shipping labels printing
3. Order tracking
4. Sales representatives dashboard
5. Email notification for order tracking
7. Customer Accounts Management: Your customers are special. It's of the utmost importance that each customer gets his/her own dashboard to track orders, add products to wish list and securely save credit card details and address information.
Lookout for the following features:
1. Address Book
2. Wishlist with annotations and comments
3. Order status and history
4. Re-order & recently ordered items
5. Default billing & shipping
6. Newsletter subscription management
7. Product review submission
8. Digital products distribution capability
8. Customer Service: Companies like Amazon are built on their reputation of being "customer-first". Ability to get customer feedback is vital for the success of your store.
The following features will help your business with the same:
1. Contact us form
2. Feature-rich customer dashboard
3. Create & edit orders from admin panel
4. Order tracking & order history
5. Password reset (both front-end and admin panel)
6. Order update and tracking emails
7. Templated transactional emails
9. Internationalisation & Multiple Language Support: An eCommerce website gives you access to the global audience. Language and currencies are the most common issues faced by any online business.
Your ecommerce store must support:
1. Multiple currencies, tax rates and localisation support
2. Support for accented characters and right-to-left text
10. Mobile Commerce: Your ecommerce website should have a responsive design and must adapt to the screen-size of your customer. The ecommerce platform must be able to create a responsive ecommerce website.
11. Analytics & Reporting: Insights like tracking sales (progression, reduction), customer feedback, good/ bad performing product or product categories are essential for you to operate your ecommerce store successfully.
Following are some more features that will help you get further insights into your business:
1. Google Analytics integration
2. Sales & tax report
3. Best viewed and purchased products
4. Abandoned shopping card report
5. Search term report
6. Product review report
7. Tag report
8. Low stock report
9. Coupon usage report
10. Total sales invoiced
11.Total sales refunded
Now that we have our requirement and goals clear, let's look at some of the ecommerce platforms that offer these features. Business owners get a wide array of solid enterprise offering. The current leaders in the ecommerce space are Magento, Shopify and WooCommerce amongst many others.
One size doesn't fit all
Each of these aforementioned ecommerce platforms have their strengths and weaknesses.
In this series of blogs, we will provide a comprehensive overview of each of these eCommerce leaders and how you can explore synergies with these to build and grow your business online.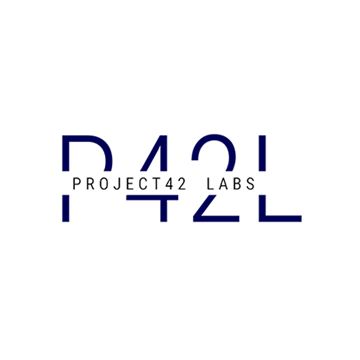 About the Author:
Staff writer