---
Author: TeamP42L
Fri Feb 01 2019 18:30:00 GMT+0000 (Coordinated Universal Time)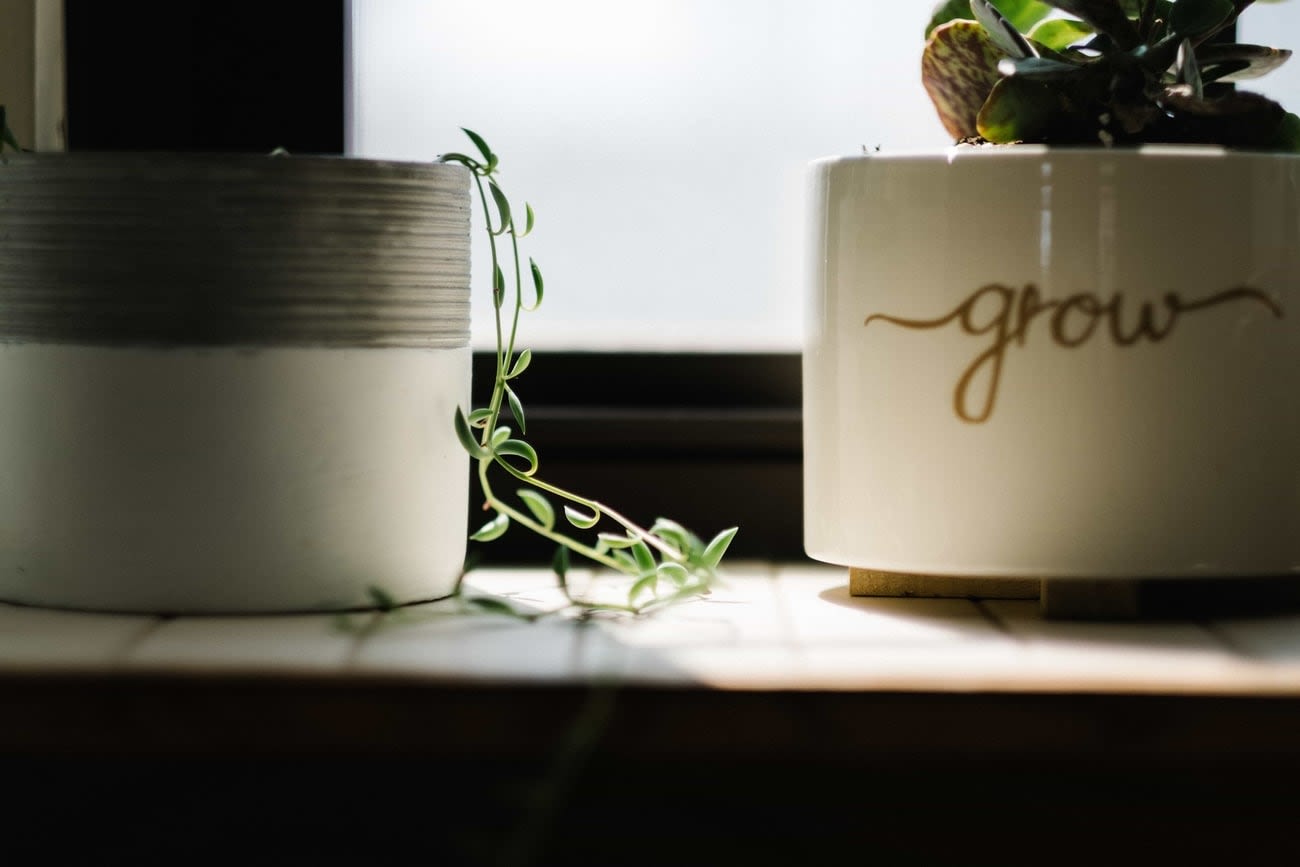 In the dynamic landscape of the digital space, it's never too late to transit to newer technologies to keep your business ahead of the learning curve. Today, the mere survival of legacy businesses depends on their ability to go digital and streamline their operations.
What is Digital Transformation all about?
For starters, legacy businesses running over generations have tremendous potential in terms of data. The only question is how do you unlock their true potential and leverage this data towards a better business sense? This is where digital transformation plays an active role consolidating decades of unused, (un)structured data, processing it and utilizing it towards meaningful decision making.
A business moving from a decentralized model to a centralized operational model. The advantages of making such a shift are numerous and range from ease of operations and flexibility to better turnaround times in terms of decision making.
Going digital, not just makes your enterprise more profitable, agile and future-proof but also helps in driving customer centricity in an efficient manner. The very nature of digital transformation revolves around customer experience and operation agility amongst other things.
Small and Medium enterprises today have been mindful of the fact of getting a digital transformation, so much so that an estimated 2/3rd of SMEs have been outsourcing their digital mandate or hiring a full-time technology consultant.
Going digital has three chief benefits:
It lays emphasis on the maximum productivity of the workforce and creates a process that can be measured and monitored.

It helps in connecting with an evolved set of customers, vendors and other stakeholders who are digitally savvy.

And lastly, it reduces wastage, risk and mitigates the risk of human error to a higher degree.

According to the Google-KPMG study

, digitally-engaged SMBs have the potential to grow twice as fast as offline SMBs, a fact substantiated by today's modern digital consumers.

The transformation still remains a large Indian dream of bringing functions online and become truly digital.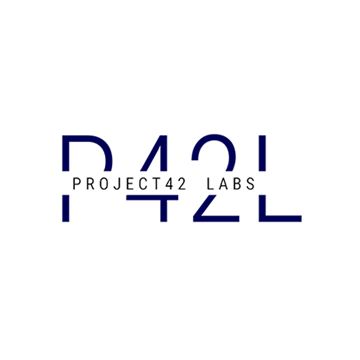 About the Author:
Staff writer